2018 Spring/Summer Colour Collection #1
2018 Spring/Summer Colour Collection #1
by
Jayson Lacy
on 01/29/2018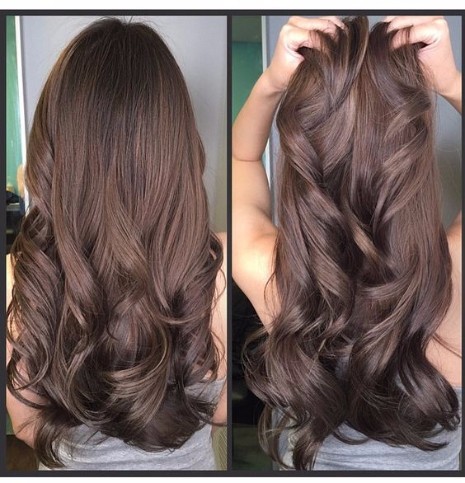 This is my salons' recent blog post to prepare for the new spring/summer colour collections we are launching. We are always looking for models to train our staff on our latest collections!
Want to wear the best brunette color in Augusta, Ga for spring-summer 2018? Looking for the best hair color salon in Augusta, Ga, Evans, Ga, North Augusta, SC or Aiken, SC? Need the best hairstylist-hairdresser in the CSRA? Look no further! Sign up for our 2018 Spring/Summer Colour Explosion on March 10, 2018. You will save 30% on the Colour Collection of YOUR choice that day! 
View it here: http://bestsaloninaugusta.com/blog/
-----------------
Hey beauty professionals!!! Looking for the best salon and spa management system? Looking for help running your salon or spa? Stay tuned in with our blog for very helpful information for you when it comes to running your business. CE Training Courses offers CEU classes in multiple states! Online cosmetology CEU classes in Washington, DC, South Carolina, Georgia, North Carolina, Nevada, Illinois and others! Our classes are cosmtology, nail technician and esthetician video CEU classes that can be watched from ANYWHERE at ANYTIME!