SalonCentric Live in Greenville!- CEU APPROVED!
SalonCentric Live in Greenville!- CEU APPROVED!
by
Jayson Lacy
on 05/07/2018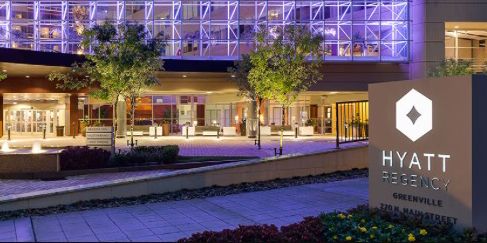 Come join me and hundreds of other EXCITED and MOTIVATED beauty pros at the LIVE tour in Greenville this August! 
This is CEU APPROVED!
Hyatt Regency
August 13, 2018
9:00AM - 4:00PM
Balayage: Foil to Freehand (Leah Freeman)
Discover how to Balayage beautiful! Explore the art of hair painting in-depth, while mastering time-saving foiling and placement techniques. Get insider tips and tricks on this in-demand service. Showcase your creativity and excite your guests with the endless possibilities!
Make Money, Not Excuses (Daniel Mason-Jones)
This program will motivate, inspire and ignite the passion within you to take control of your business. WHY did you get in beauty? In three hours, we will uncover your "why" and get you started on the next stage of your career. Learn how I generate $1M annually as a stylist. 
to purchase your ticket!
If you are looking for the BEST CEU in Greenville, SC you can stop here! You have found the best CEU class in South Carolina for cosmetologists! 
Please don't hesitate to let me know if there is anything I can do for you!
-Jayson
jayson@ceonlinetraining.com