This took 5 months of working and waiting patiently!
This took 5 months of working and waiting patiently!
by
Jayson Lacy
on 05/08/2017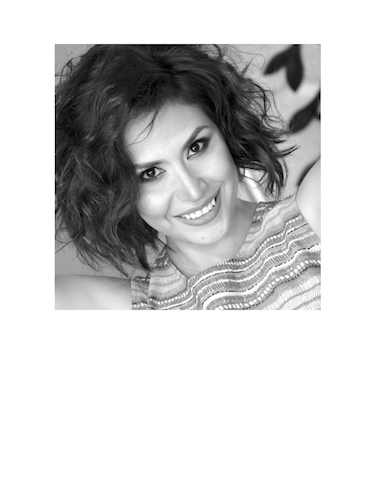 I teamed up with Paola Ponce from the Los Angelos area to bring you what SO many have been waiting for... and it was approved this morning! 
I always strive to bring you the best online continuing education, and once again, as of today I have released the two-video CEU titled WEST COAST NAILS by Paola Ponce.
Now as a cosmetologist or nail technician you can get the video CEU nail training online that you have been waiting for! 
Click HERE to get going now on West Coast Nails for 6 hours of CEU!
Use the coupon code WESTCOAST at checkout and get $20 off (only 10 available!). (Expires May 15, 2017)
Here's Paola's bio:
Paola Ponce is an independent, self employed, nail technician in the Los Angeles area. Since the beginning of her professional nail career, she has had a growing interest in gel technology. A couple things she enjoys about working with gels, is their gentle, very little damage, adhesion properties to the natural nail. She also really enjoys their natural appearance on the natural nail making them true to the definition of a "nail enhancement".
Over the course of her career she has trained in Bio Sculpture Gel, Calgel, Kokoist and Vetro soak-off gel systems, Tammy Taylor Acrylic Nails and Artistic Nail Design Rock Hard acrylic and hard gel systems. She's taken countless art seminars with reputable names such as Crystal Nails, Fariha Ali (aka Nail Job), Henrietta Almasi, Tati and Ageha from Japan. She is also a current member of Neiru, a Japanese Nail Art portal. Currently, Paola is teaching private one-on-one and online gel application courses. As of most recently she has become an Educator to one of Japan's finest gel systems, Vetro!
Through the years, she has learned the 'dos & dont's' when working with gels and really has a sincere desire to share her knowledge and findings with other nail professionals. Paola also looks forward to learning with fellow nail professionals and entrepreneurs and believes that in this industry we all have something to learn from one another! Paola very much looks forward to helping you further your gel nail skills.