What to do next!
What to do next!
by
Jayson Lacy
on 02/01/2021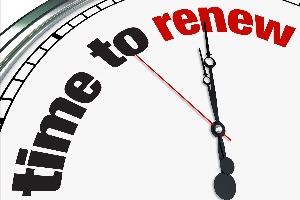 After completing your cosmetology, esthetician or nail technician CEU course with us, licensees that are in Georgia, Florida, Illinois, North Carolina and Washington, D.C. can print a certificate right from your account. Just simply make sure you are logged in, click your name in the top corner, and click on "certificates" and you can print your certificate to provide when needed!
(This is NOT the process for South Carolina licensees. Click Here if you are a South Carolina licensee.)
Once you print your certificate, follow your state rules for submitting your application for renewal!
Thank you again so much for choosing CE Training Courses!
If you need anything, contact me directly at jayson@ceonlinetraining.com