What to do next!
What to do next!
by
Jayson Lacy
on 02/01/2021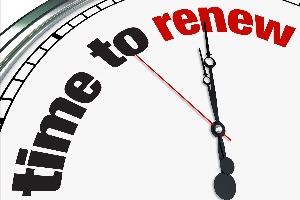 After completing your cosmetology, esthetician or nail technician CEU course with us, licensees that are in Florida, Illinois, North Carolina and Washington, D.C. can request a certificate to be emailed. Please click the email address to send your request. jayson@ceonlinetraining.com
(This is NOT the process for South Carolina licensees. Click Here if you are a South Carolina licensee.)
Once you print your certificate, follow your state rules for submitting your application for renewal!
Thank you again so much for choosing CE Training Courses!